Handmade With Your
Wellness in Mind
We Offer Essential Oils and Other Skin Care Products
Achieve the Healthy, Glowing Skin You Deserve
Pearls Of Nature has been offering a line of handcrafted natural skin care products since 2012. All our items were created out of our love for the gifts that nature has given us.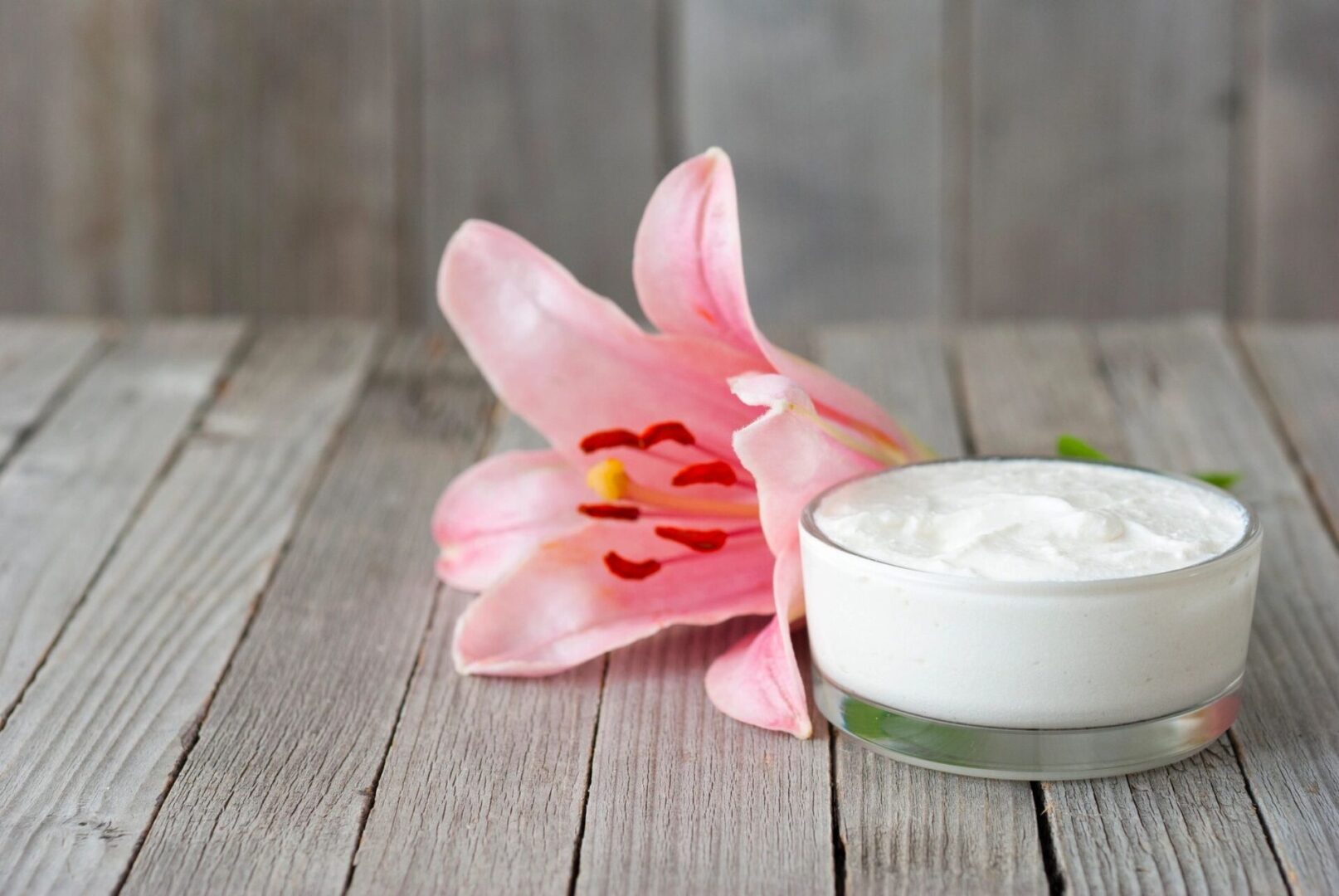 Creating Products Using the
Finest All-Natural Ingredients
Nature offers a bounty of beautiful raw ingredients. These can be used to create clean, organic products that give our skin what it needs to flourish.
The Earth also offers many things that can benefit our overall well-being. We wish to highlight this fact to our customers through our business.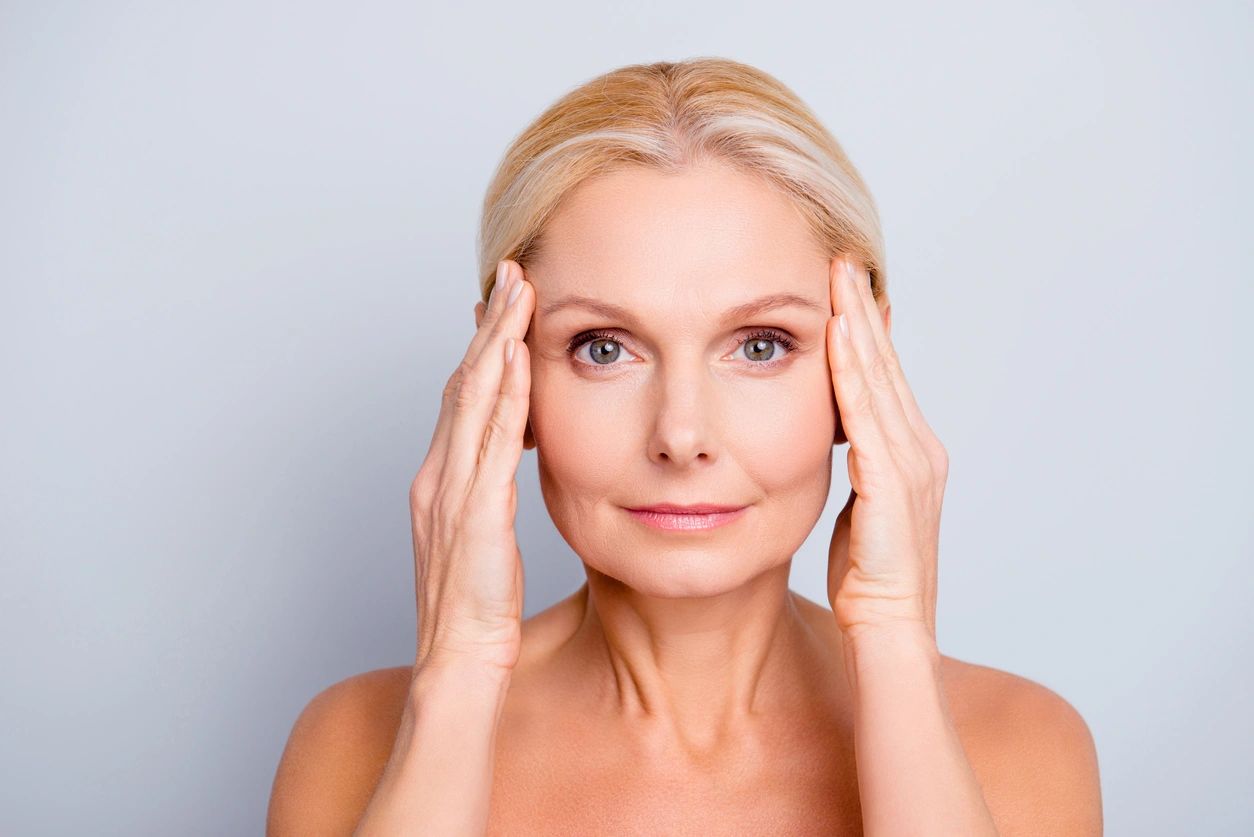 Our company doesn't just produce items that enhance your wellness and help you relax. We also educate our customers on how our products can help them improve their overall health.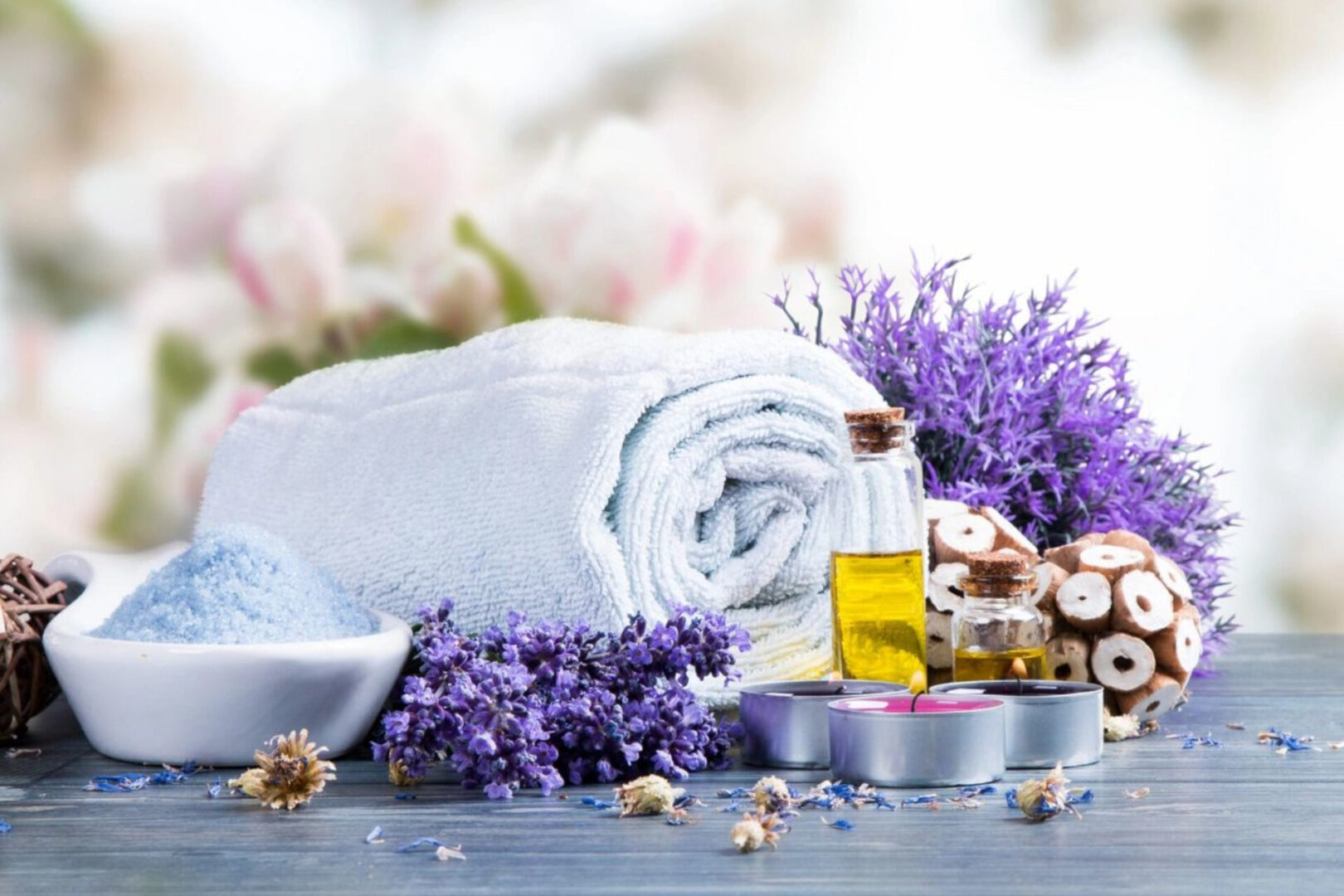 Zenlife6
Verified Purchaser
This Lavender oil is great! I used it in a spray for my bed linens and pillows. Such a calming effect. Room smells good and I was able to relax and sleep very well. I use this when I have a headache. And it just calms me. Also when mixed with the lemon oil it has a uplifting but calming effect that has a very pleasant smell. Wonderful oils!
Zenlife6
Verified Purchaser
Purchased the lemon oil. Very sweet smelling, relaxing, calm scent when used in the diffuser. Able to breathe much better. Scent last a long time. Love it! Will be ordering more of this Great Product!
What a wonderful oil to have. Cypress oil smells good and works wonders! Thank you [Pearls of Nature]. ☺️
If you have any questions about our essential oils and other skincare products, please contact us today.